At Bermuda Janitorial Supply, we offer quality, affordable cleaning, and disinfecting solutions for EVERY Need!
Founded in 1985, Bermuda Janitorial Supply has grown into one of Bermuda's largest janitorial supply companies. Our
industry-leading expertise saves you time, resources and money while delivering operational efficiency for your every need.
Our product portfolio includes a complete line of commercial and residential cleaning supplies and equipment for healthcare
facilities, hospitality industries, food service and food retailers, transportation, and schools as well as specific needs for
laundry, kitchens, bathrooms, warewashing, housekeeping and other needs. When you need cleaning solutions, equipment
and consumables, we're here for you.
At Bermuda Janitorial Supply, we take pride in training our customers and end users in the proper use and handling of every
product, ensuring your team follows the latest standards the first time, every time.
Bermuda Janitorial Supply & The BCL Group
Bermuda Janitorial Supply is part of the BCL Group, which includes Bermuda Janitorial and Bermuda Cleaning Limited.
Bermuda Cleaning is one of the largest commercial cleaning companies on the island, and it offers a wide range of cleaning
services, including heavy industrial deep cleaning, carpet cleaning and general service contract cleaning.

Our customer base is island-wide, inclusive of the newly built L.F. Wade International Airport, healthcare facilities, office
buildings, schools, restaurants and hospitality properties.
Our Values
Our values are the driving force behind every interaction we have and everything we do.
Customer Focused
Providing solutions for your every need.
Honesty
Always truthful
and upfront.
Accountability
Constant improvement,
never passing the blame.
Professional
Polite, respectful, acting with integrity.
Data-Driven
Making decisions based on data and analytics.
Our Ethos
We are driven by customer satisfaction. Our state-of-the-art online ordering platform maintains a consistent inventory,
allowing us to offer brand-name products at a fair price – always.
Our Brands
The brands you use make all the difference between a true clean, fresh space and one that just seems that way. We
are Bermuda's exclusive distributor of the following top global brands: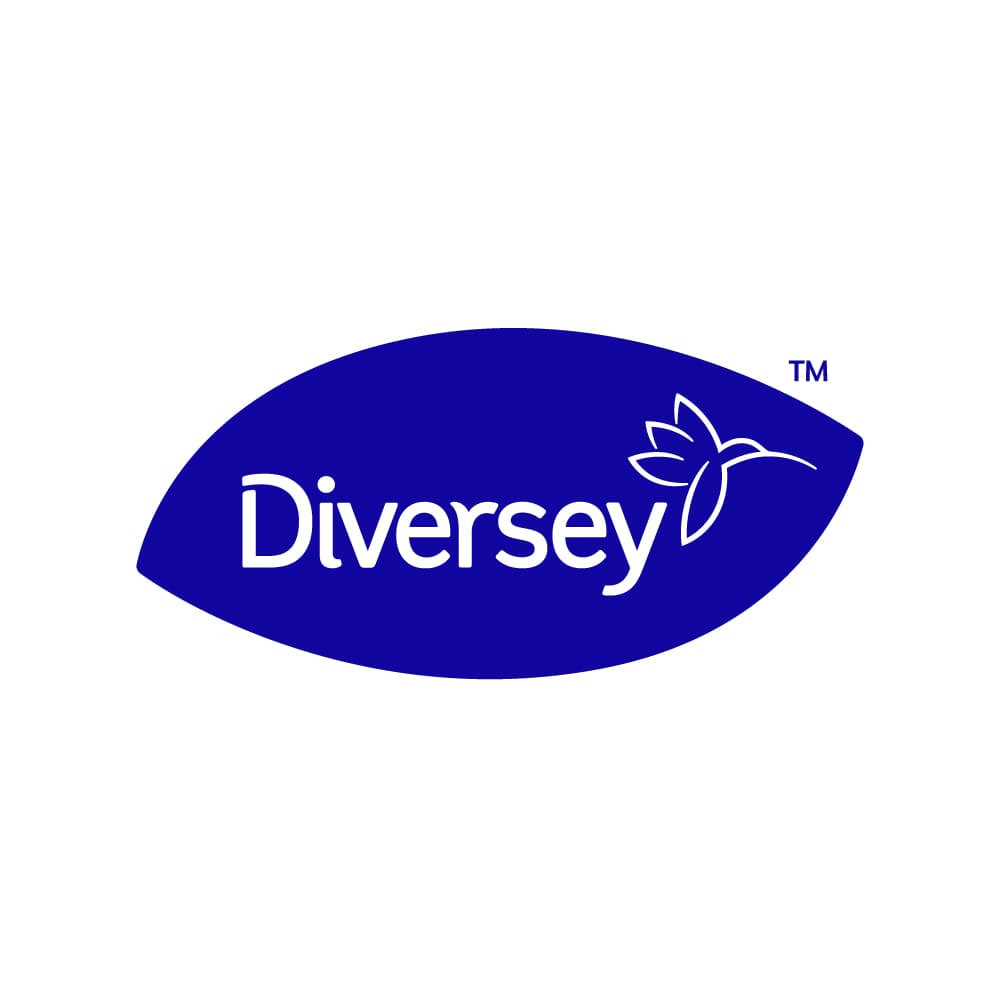 The leading brand in hygiene and infection prevention solutions.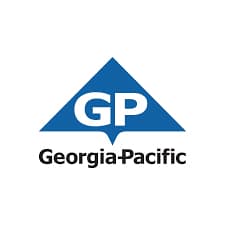 Premium paper products and other consumables.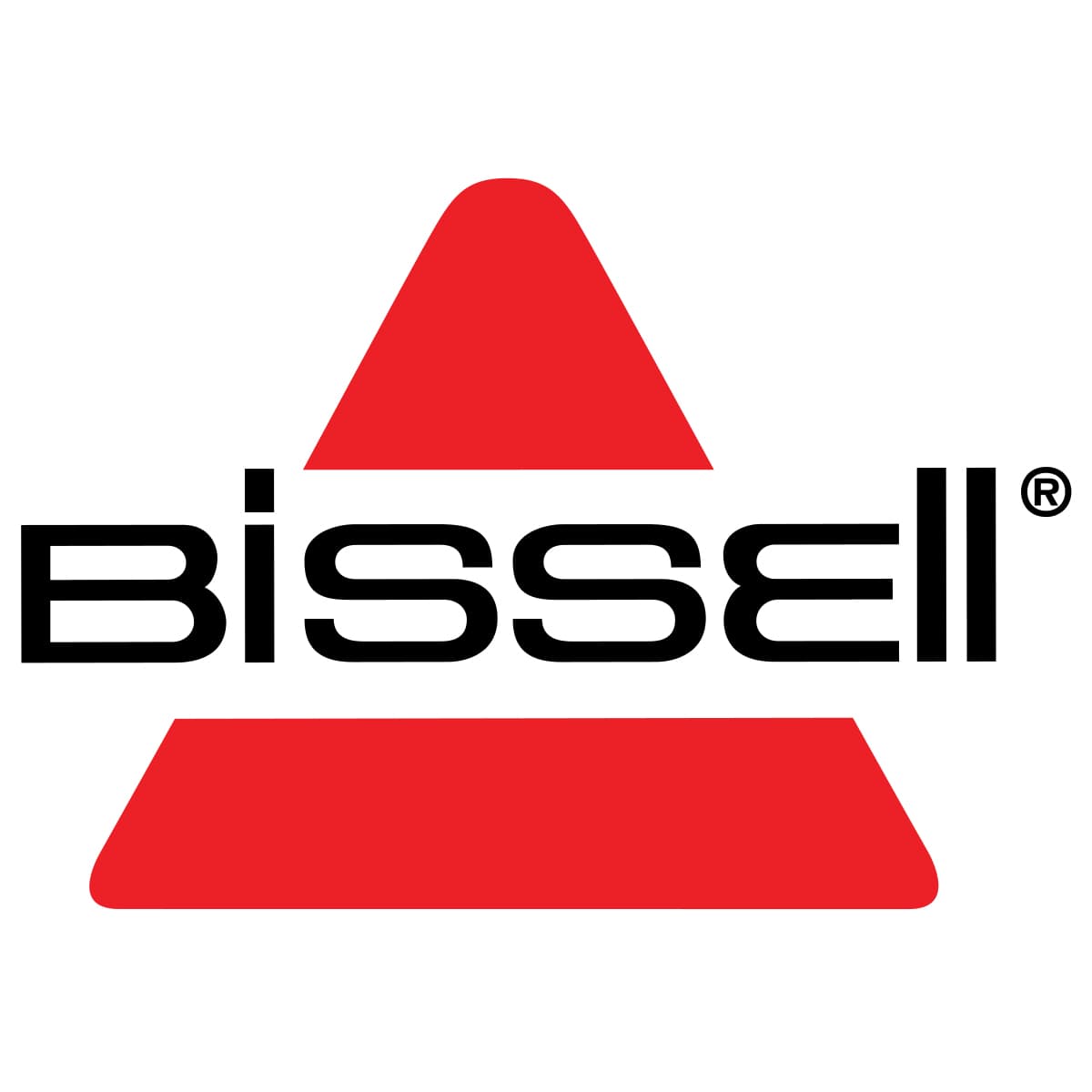 Innovative floor care for every material.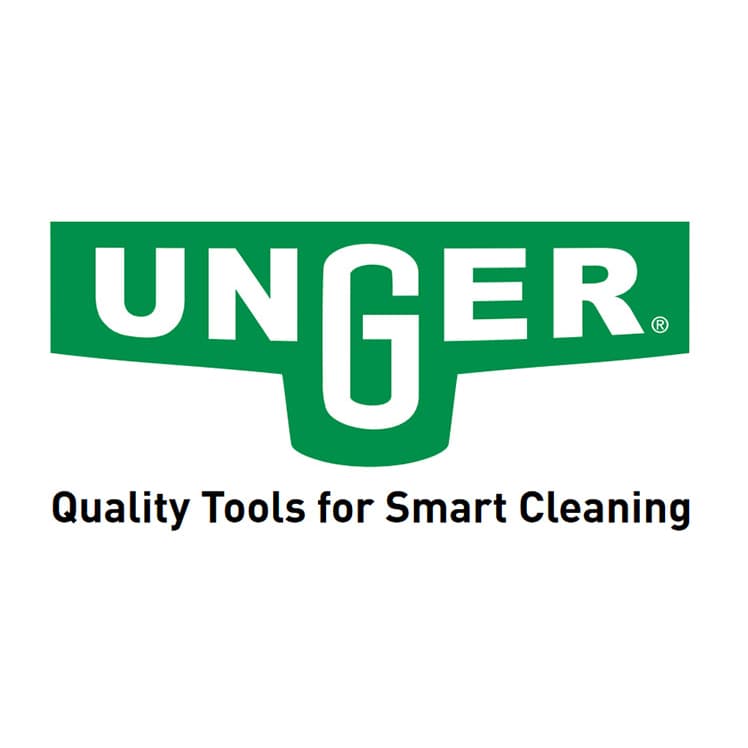 The best in smart cleaning equipment.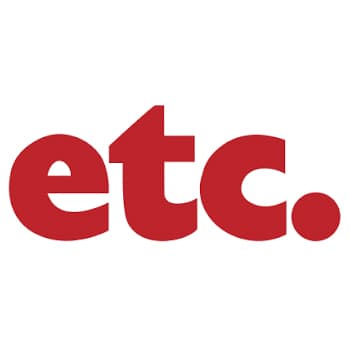 Superior floor pads and mops for a true clean.